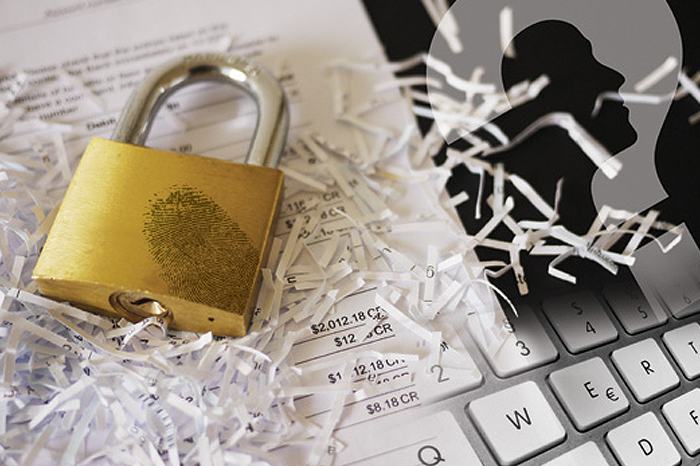 National Identity Fraud Awareness Week
Did you know that if someone wanted to steal your identity all they need is your name and date of birth? Even more frightening is how careless we are with this information, often throwing it out in rubbish bins or leaving it unchecked in the mailbox for days.
For the past two years Soda worked with national security product company Fellowes to educate Australians about the value of their personal information through National Identity Fraud Awareness Week.
We found some case studies keen to share their stories through national media resulting in more than 25 clips including A Current Affair, Herald Sun, Leader Newspaper Group, Smarter Business Ideas, Tasmanian Times and Executive PA Magazine
Identity theft is a reality – about 19 per cent of Victorians alone have had their identity information stolen or misused, causing countless headaches with damaged credit ratings and surprise calls from debt collectors.
Three key things to help keep your identity safe:
• Shred or safeguard all paper-based documents with personal details;
• Avoid sending personal details or money over the internet; and,
• Ignore suspicious mail and emails.
To find out more, visit stopidfraud.com.au.